Sehee has been practicing Acupuncture and Chinese medicine for more than 10 years in China.
She graduated from Liaoning Traditional Chinese Medical University in 2007, and obtained her MD in Traditional Chinese Medicine (TCM) in 2008.
After she graduated, she practiced acupuncture, traditional massage, herbal medicine, and Qi (Chee) gong as a doctor at the Hospital of Liaoning and the People's Hospital of Bejing.
Her mission is to provide the best quality service to her patients.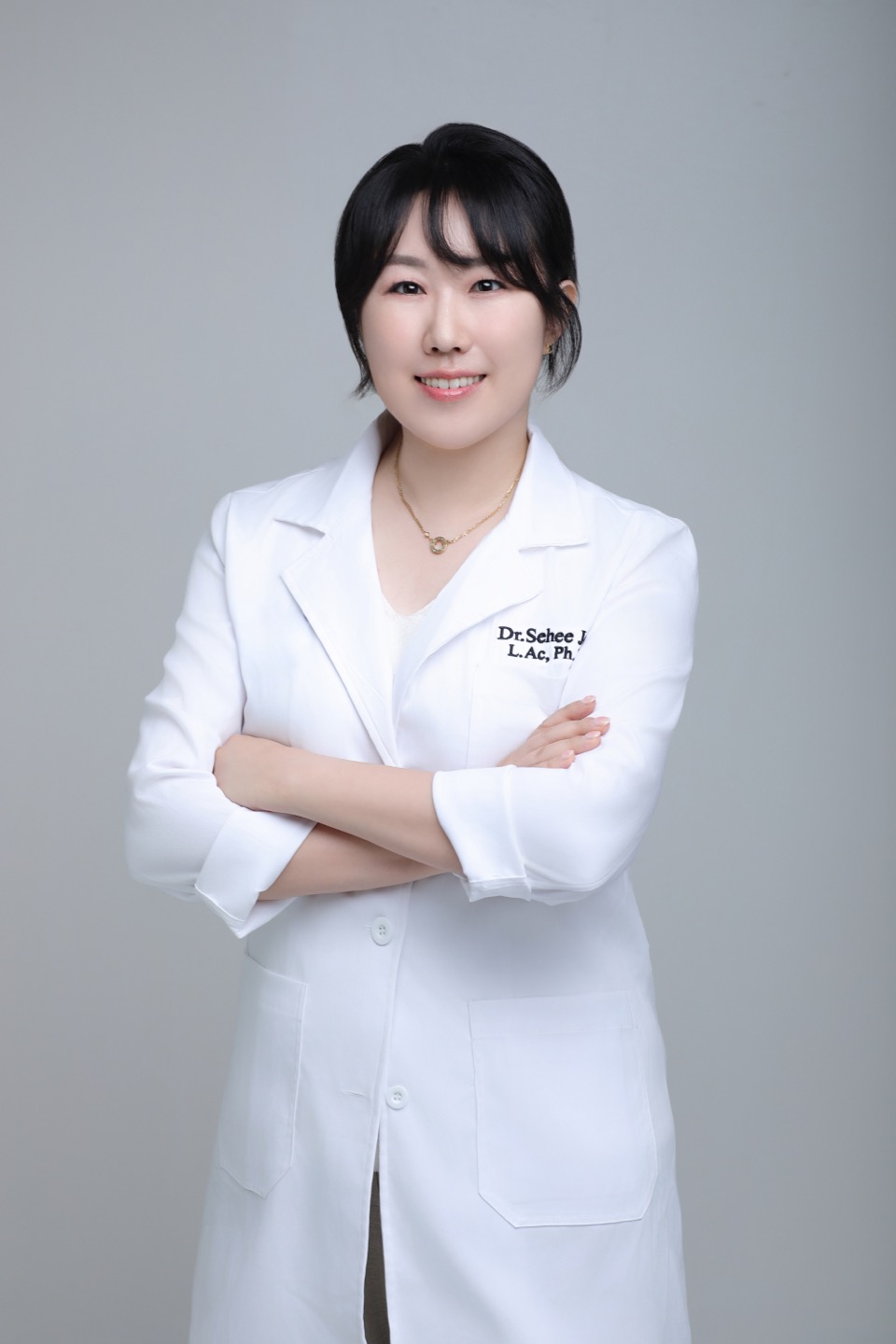 Sehee Joe L.AC, Ph.D
Acupuncture and Chinese Medicine, Cupping Massage for treatments of chronic diseases for those that did not respond to Western medicine.
Such as back pain, lower back pain, fibromyalgia syndrome, arthritis, headache (including migraine), insomnia, anxiety, female or male infertility problems, menstrual disorder, depression, constipation, IBS, menopause, and weight loss.